Welcome to the Official NLSC Top 10 Plays of the Week Thread. Each week we invite you to post some of your top plays in NBA Live and NBA 2K on either Next Gen, Current Gen or PC and I will award a winner via a Top 10 Countdown each week.
I have decided what the top 10 play of the year winner will win. when it comes towards the end of the Live 14 and NBA 2K14 season before the new season titles release. Instead of me judging the final top 10 you the community will vote for the best 10 plays of the year with the ultimate winner getting a commemorative T-shirt for their efforts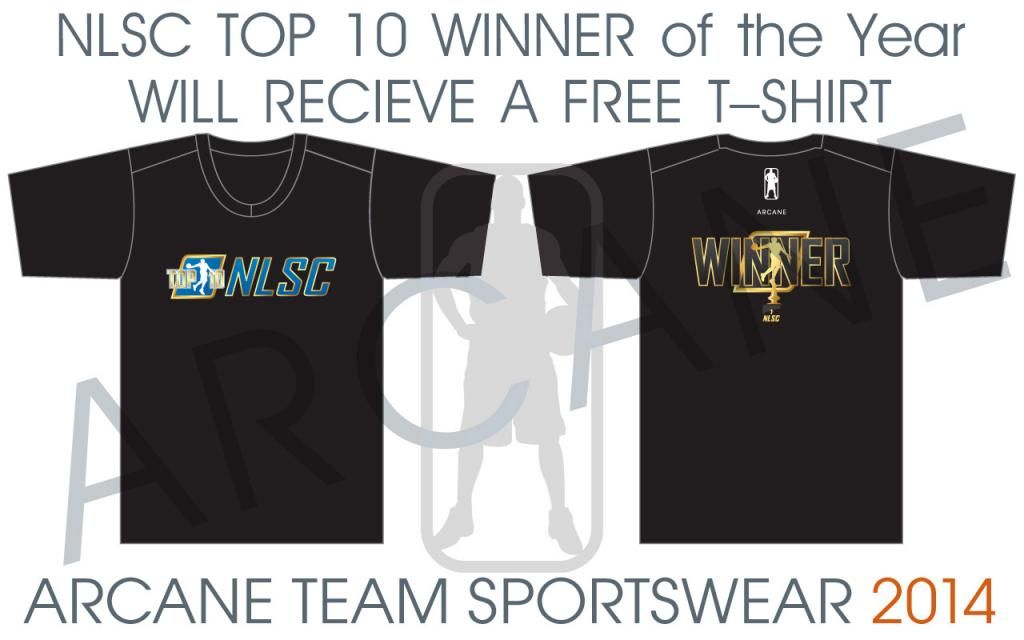 How To Enter
Simply upload a video you have on to YouTube from your PC or Console and post the play in this thread
For those on Next Gen consoles when you upload the video to your Facebook page use a web browser video downloader like Real Player or Ant Video Downloader as examples then upload that clip to YouTube
What Are You Playing For?
Our weekly winner will get a winners trophy image which they can use in their signatures or avatars

When Will Each Top 10 Be Announced?
Every Sunday a new Top 10 will be chosen
Cut off date for each weeks entries will be every Sunday. The Top 10 plays will be released on the same day of the cut-off, which is also the start of submission of plays for the following week.

Additional Requirements
1)
User submission must include what game and platform they were playing for highlight play (eg NBA Live 14, PlayStation 4 or NBA2K14, PC)
2)
Video must be in 720p minimum resolution



I've created a reference guide for how a Highlight play you wish to submit should be to allow for transitions and overlays in video as so none of your plays get cut out because of a transition.