Okay, I've been posting here for almost a year, and you guys know I do some Photoshop stuff but I'm still not posting anything. Let this thread be my showroom.
NOTE: Showroom only.
First I'd like to say/brag that I'm good at doing cartoon stuff at Photoshop. I started off by drawing, then scanning and tracing it on Photoshop. Just recently I tried doing things on the Pen tool. Here's what I got:
A caricature of my friend using the pen tool: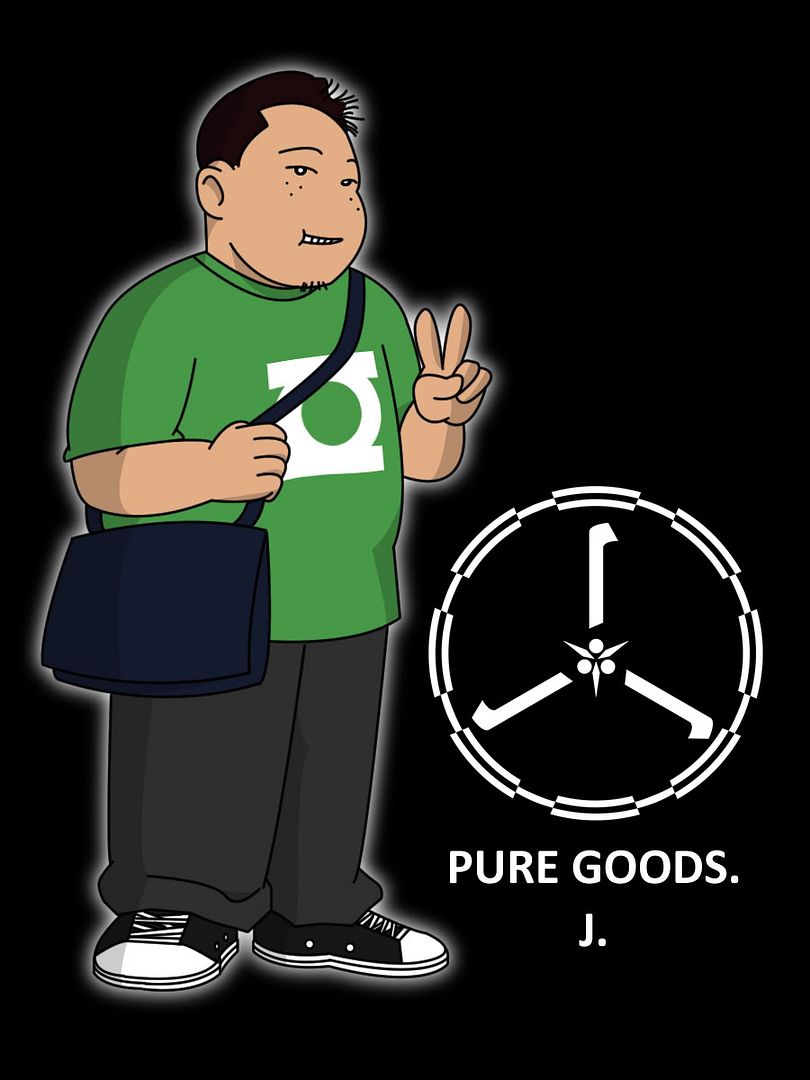 A caricature of myself using the pen tool.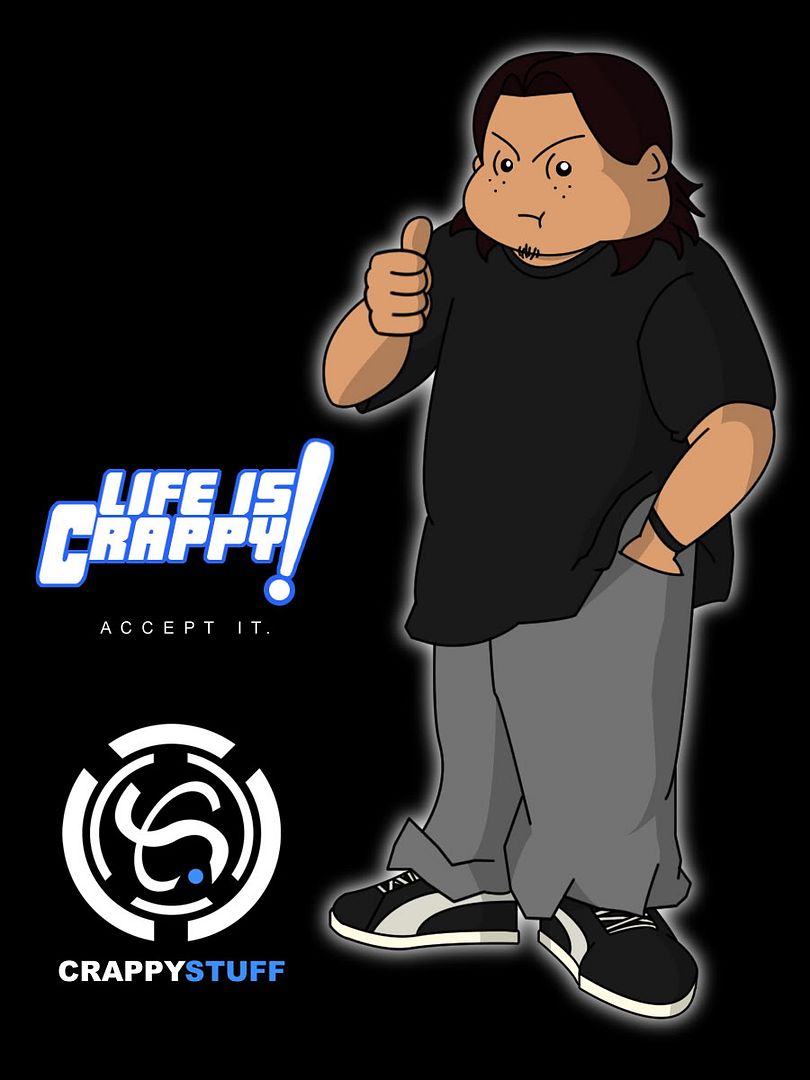 I'll try to post some of my previous works with regards to coloring sketches on Photoshop (they aren't that good in my eyes just now).